Inspiring and Empowering Students
FAIRLANE ELEMENTARY SCHOOL
305 Fairlane Drive
Lafayette, Tennessee 37083
Pre-K, Kindergarten & First Grade

Read 20 minutes a day
Upcoming Events:
Monday, April 29-Friday, May 3- AIMS Web testing for all Fairlane students
Friday, May 3- Kindergarten cap & gown picture money due
Monday & Tuesday, May 6 & 7- 1st grade benchmark tests given
Monday, May 6-Friday, May 10- Kindergarten whole-group end-of-the-year paper testing
Thursday, May 9- Teacher Appreciation Day- School dismisses at 12:00
Monday, May 13-Friday, May 17- Kindergarten individual end-of-the-year testing. Kindergarten students will only attend school ONE DAY this week. Your child's teacher will let you know which day to send your child to school this week.
Tuesday, May 21- Kindergarten parent-teacher conferences from 11:00-5:00. No Kindergarten students attend school on this day.
Thursday, May 23- Last day of school. Report cards will be available for pick-up between 8:00-10:00. Buses will not run their routes on this day, and breakfast will not be served.
Macon County schools now have a hotline at 615-688-3333 for anyone who has information about a threat to schools, themselves, or others. All tips submitted through the hotline will remain anonymous.
New Information for Incoming Kindergarten Students:
Children entering Kindergarten shall be five (5) years of age on or before August 15 for the 2018-2019 school year T.C.A. 49-6-201(b)(3)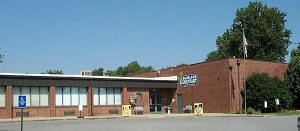 Carroll Gunter
Principal
Office Staff
EIS/Bookkeeper: Kim Cook
Clerical/General Duty: Kristie Tucker
General Duty: Linda Bristol
Phone 615-666-2970 Fax 615-666-7477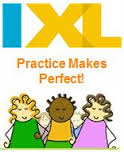 Click the IXL image above to visit the IXL Website!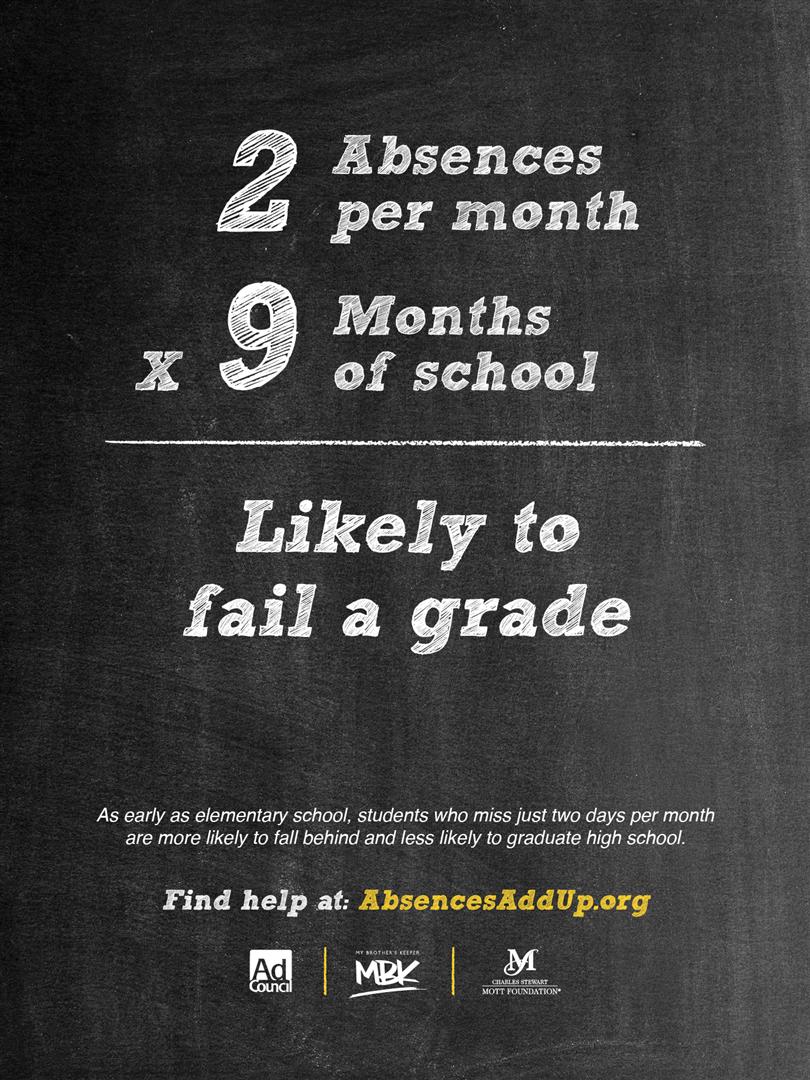 Click the image above to visit the Absences Add Up Website
The following policies can be found in our school handbook or by visiting http://www.maconcountyschools.com/policies
Dress Code, Code of Behavior & Discipline, Parent Involvement, Unsafe School Choice, Internet Usage, Student Discrimination
Help us raise funds by visiting www.schoolstore.com
Fairlane is a participating school with www.schoolstore.com. Schoolstore.com is an online shopping mall where over 400 nationally-known online merchants have agreed to give a percentage of sales to K-12 schools. Companies like Walmart.com, Sears, Target, DisneyStore.com, and Oriental Trading Company are participants, as well as several nationally-known magazine titles. SchoolStore is a great way to support your school when you shop at your favorite online merchants, and donations are also accepted. Students can also earn prizes when shoppers purchase items under our Fairlane school name!
VISION
It is the vision of the Macon County School System to provide all children with a safe and inviting environment to ensure their success. We want to instill in each student high expectations, morals, and respect enabling them to graduate with the knowledge and skills to become productive and responsible citizens.
MISSION
The Macon County School System inspires and empowers students to meet high academic standards, lead ethical lives, and demonstrate responsible citizenship.
BELIEFS
Education, which is an on-going process that begins at birth and continues through the adult years, is the responsibility of educators, parents, businesses, and community populations.
All students have the right to educational opportunities that will provide them with the skills, knowledge, and resources which enable them to become healthy, successful, productive citizens.
Student achievement is directly related, but not limited to, a high degree of parental and community involvement through meaningful communication in planning and implementing educational programs and opportunities.
Our system maintains a high focus on improving the achievement of all students.
Learn about Tennessee's TENNderCARE program which promotes good health in children from birth until age 21.
Labels for Education™ is an easy, fun way to help schools get free educational merchandise, including computers, sports equipment and musical instruments. Please send box tops to your child's teacher. Classrooms are collecting Campbell Soup labels and Tyson chicken coupons.
FAIRLANE SCHOOL WEBSITE MAINTAINED BY
AMANDA GROESBECK agroesbeck@maconcountyschools.org